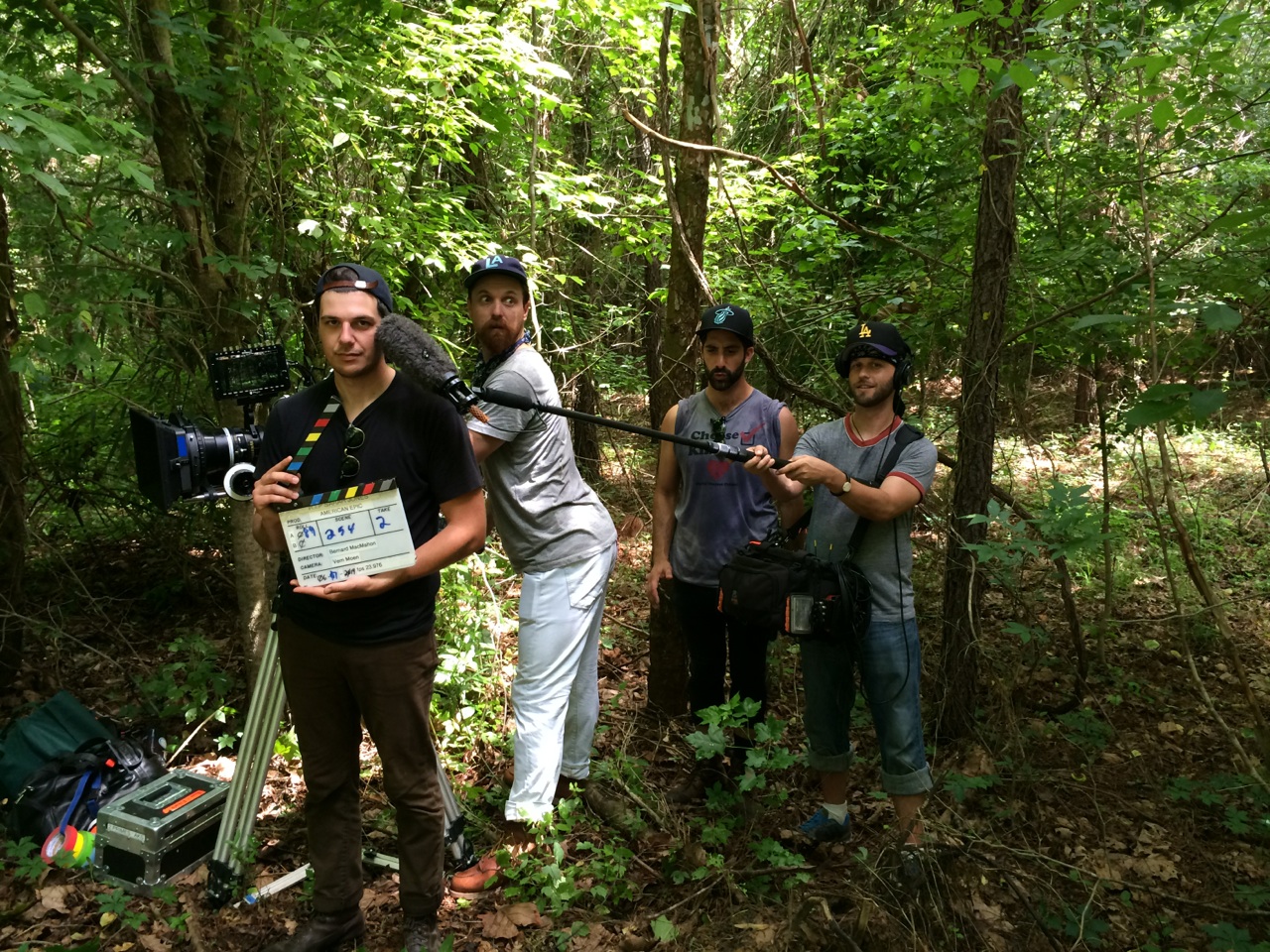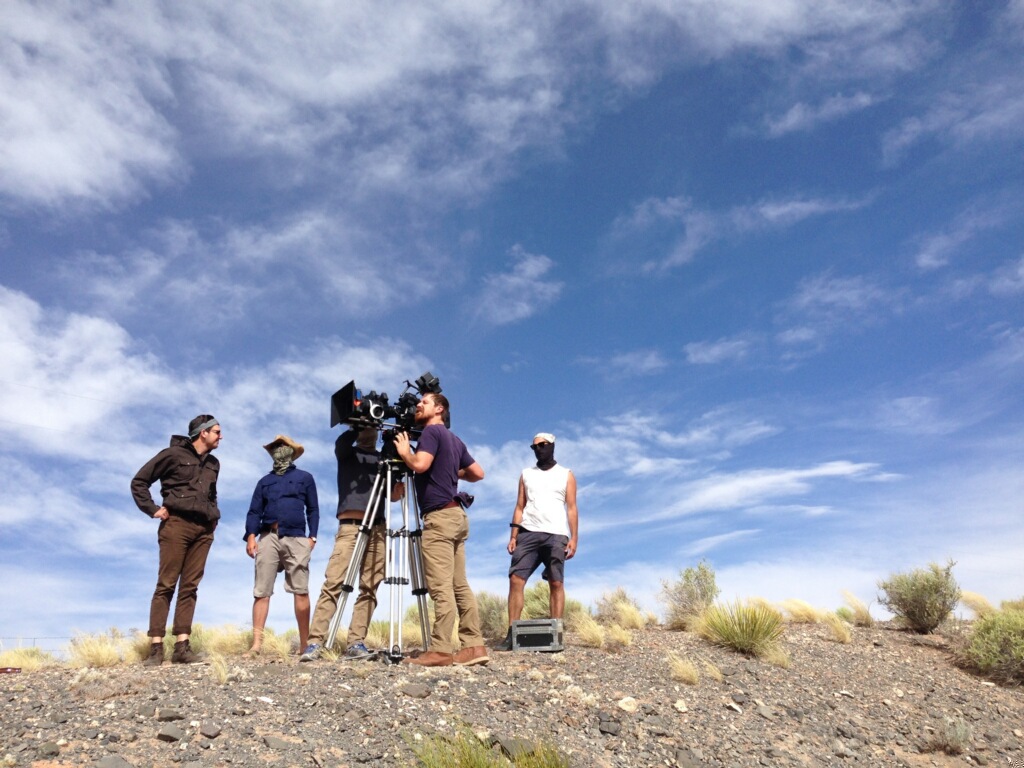 Information (about us) is kiing
we're a docu mentary fiilm production company that's based out of Long Beach, CA. we've been doing this stuff siince 2006. we're small in size, adaptable, and weatherproof. and we love working on thiings.
a majoriity of the work we do is documentary but we gladhandedly apply those skills to commercials, narrative fiilms, music videos, and web-series. our studio in the (almost completely unknown) zaferia district in Long Beach handles most of our production, editing, color grading, coffee drinking, scheming, dreaming, and doing.
we're well-versed in 4k footage capture/workflow, 3D projects, international and feature documentaries, re-edits, color grading, low-to-high budgets, cinematography, live concert production, title sequences, broll, timelapses, interviews, reality tv, and promos of all sorts.
whiile we may seem scrappy (even strange), we're shockingly well experienced and quite good at what we do. but we tend not to talk about ourselves, so that's all you get.